Enter to win a free Soldering Iron!
Over 2 decades as a leading distributor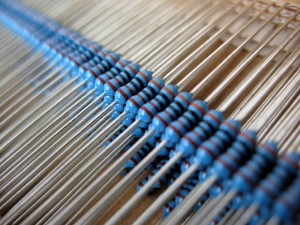 J-Tron is franchised for over 20 industry leading manufacturers. We offer competitive pricing, a huge selection of products, and incredibly fast same-day shipping.
We believe the customer always comes first - so if you ever have questions about our products, feel free to contact us.