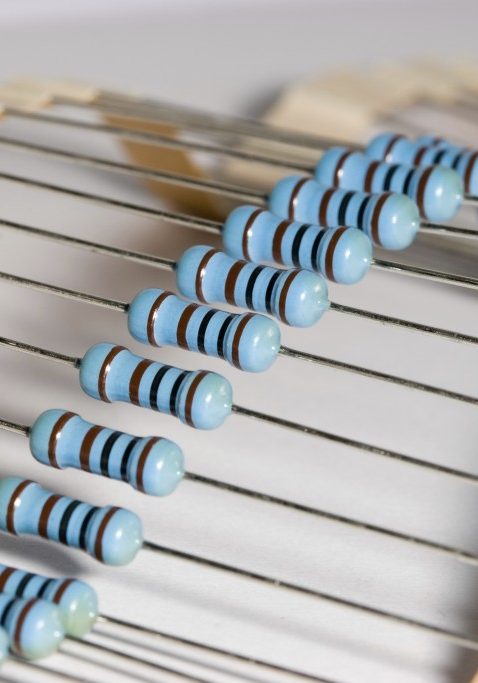 We believe in putting customers first.
J-Tron, LLC. is a company dedicated to supplying electronic components to businesses, education institutions, and hobbyists. J-Tron offers very competitive pricing, large selection, and fast same day shipping. We are also a great source for your hard-to-find electronic components. Whether your interested in a handful of resistors or 100,000 capacitors, we put your needs first.
J-Tron, LLC. started out in Jim Klimko's garage in Southern, NJ back in 1995. A spare bedroom was the sales office with a desk, Windows 95 computer, and a fax machine. A year later Jim moved to an office building in town with room for a stocking area and the first employee. In 1998 we made our way to the world wide web with our first site, and proud to say some of our first web customers are still with us. Now twenty five years later, and a few more employees, we are located in Northern N.J. and continue selling high quality electronic components, equipment, and accessories at low prices.